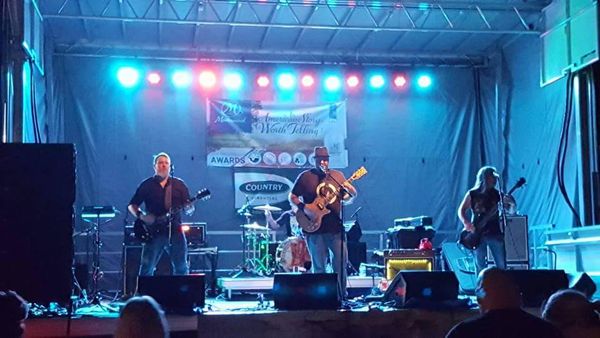 Hello DTE family!
  As old man winter rolls upon us here in the States, we want to wish each of you all a Happy Holiday season! As we do at this time each year, we are taking time away from the stage to be with loved ones, put the finishing touches on the next release (Three Winters Vol. II), and begin writing and demoing for the future. (Three Winters Vol. III)
  We look forward to spending time with you all in the new year and hope that your holiday is spent filled with an abundance of love, compassion, and warmth.
Peace to you and yours.
DTE